CIRRUS WIRELESS THERMOMETER SYSTEM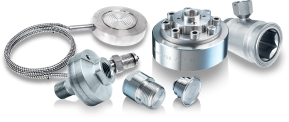 NEW PRODUCT: DIAPHRAGM SEALS

WANT TO BECOME A DISTRIBUTOR?
EXPERIENCE THE ESP DIFFERENCE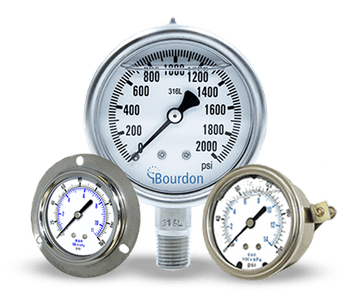 GET THE PARTS YOU NEED WHEN YOU NEED THEM
Our technical experts are committed to product quality and innovation. Because we are the industry's trusted partner for product development, we're dedicated to helping you select the right instrument for your application.