OUR MISSION & CORE VALUES
To be the trusted partner for precision process instrumentation by providing high quality pressure and temperature gauges and accessories backed with world class service and advanced technical expertise.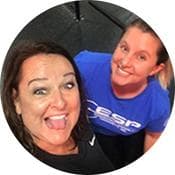 ENERGY
Our passion for success drives us to take action, to do what we say we are going to do, and be an active contributor to the team each day.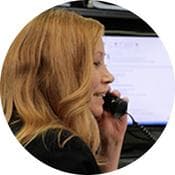 SERVICE
We strive to always build and take care of our customers and each other and create a supportive environment, thriving with opportunities for learning and open communication.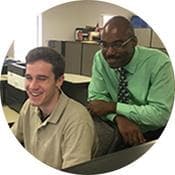 PEOPLE
Our people are our greatest asset so we treat each other with integrity and honesty. We're loyal and empower our people to get the job done well.
ESP is always looking for professional, motivated individuals to join our team. Please review the list of positions that we a currently looking to fill and apply today. We'd love to meet you!
Featured Jobs
+ Order Selector
+ Forklift Putaway Driver
+ Cycle Counter
+ General Warehouse
+ Assembly Technician
+ Welder
+ Production Supervisor
+ Competitive Pay Rates
+ Flexible Work Hours
+ Flexible Shift Work
+ 401(k) Retirement Plan with Company Match*
+ Sign-on bonuses*
+ Maternity Leave
+ Paternity Leave
+ Bonus PTO Program
+ Medical Insurance
+ Dental Insurance