The oil and gas industry creates a variety of challenges. Whether your need is for upstream oil and gas, transportation, or downstream, ESP offers products that fit your process and safety needs. Things to consider when selecting products for the oil and gas industry are:
Material: With corrosive and abrasive mediums, selecting a material that is compatible is crucial
Conditions: Vibration, pulsation, and harsh environments are all present in oil and gas
Safety requirements: With combustible media, using instruments which are intrinsically safe or explosion-proof may be necessary
Necessary accessories: Protecting your instruments and the process medium can be just as important as getting an accurate reading. Make sure to combine your instruments with the right valve, diaphragm seal, or another gauge accessory.
Products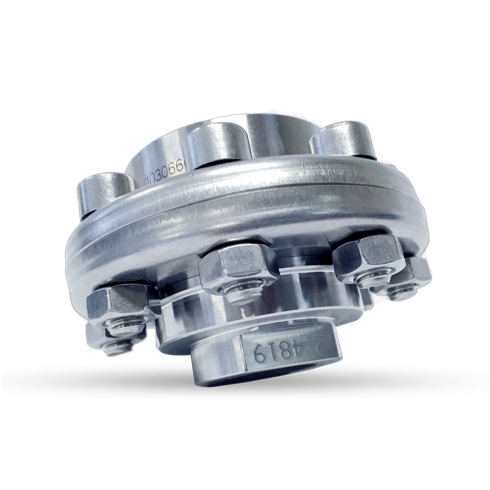 Diaphragm seals protect your instruments from harsh media and extreme temperatures. Saves your instruments and is a safeguard against pulsation, pressure surges, and viscous mediums. There are a variety of diaphragm materials and connection types to match your specific needs.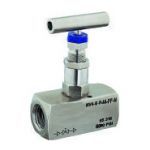 Adds a layer of protection and control into your system. Offered in brass, carbon steel, or different stainless steels, these valves can withstand pressure from 6,000 psi to 20,000 psi
These gauges are rugged and highly accurate (0.5% full scale). 4.5" gauge with phenolic case and built-in back flange, these are the prototypical downstream choice for oil and gas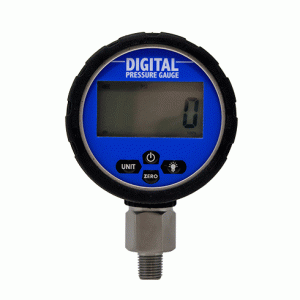 Accurate but still tough, the digital pressure gauge has no mechanical link or connections that could break while being vibrated. Local display makes it easy to read.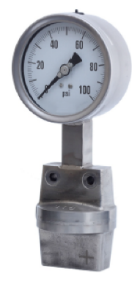 Inline, diaphragm seal, dual pointer, magnetic, back mount, lower mount, and multiple sizes, differential pressure gauges from ESP come in all sorts of styles to fit your specific process.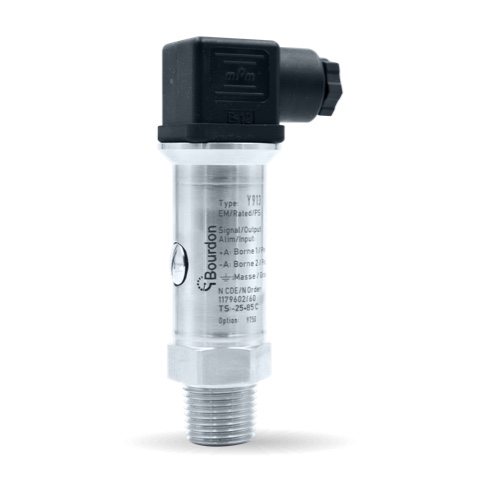 Even more accurate and robust than a digital pressure gauge. A transmitter can be mounted to the medium and wired to any remote location.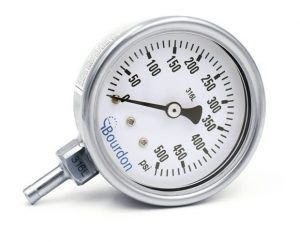 With an all-stainless design, these gauges can withstand the elements. The internal restrictor and liquid-filled option make these gauges ready for vibrations and pulsations. These come in sizes from 1.5" to 10", Vac-20,000 psi, they can be configured to your specific need.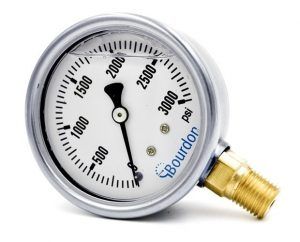 Their stainless steel case with brass internals design combined with standard glycerin filling makes these dependable and durable.
Comes in sizes 1.5"- 4", ranges Vac to 15,000 psi.